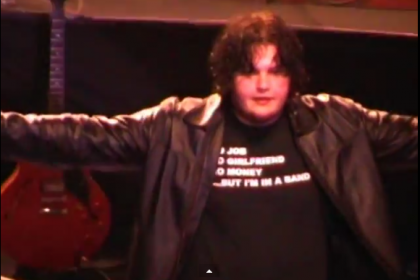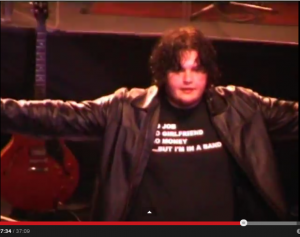 Vocalist Chris has unearthed one of his fondest performances – a tribute to Queen performed in 2003 during his years at LIPA. You can watch it from the links below. Here's what Chris had to say about it:
"The idea of this show was never to imitate – I don't think anyone can.  It was to show tribute to one of the greatest, most original,
innovative and inspiring rock bands of all time. Freddie's range, both dynamically and in pitch, is incredible and doing the songs any type of justice was one of the most challenging but rewarding projects I have ever been privileged to be involved in. It was just a shame that the only capture was from an old-fashioned hand-held camera at the back of the auditorium.
R.I.P. Farrokh Bulsara 1946 – 1991"
Queen Tribute Show 2003.Part 1 – https://www.youtube.com/watch?v=2Kx8o…
Act 1:
1. Tie Your Mother Down
2. Killer Queen
3. Somebody to Love
4. Bohemian Rhapsody
Act 2:
5. Don't Stop Me Now
6. Spread Your Wings
7. We Will Rock You
8. We Are The Champions
Act 3:
9. One Vision
10. Radio Ga-Ga (continuing into Part 2)
Queen Tribute Show 2003.Part 2 http://youtu.be/5lcmW5hQ7iA
10 Radio Gaga (continued)
12.Under Pressure
13.Hammer To Fall
14.It's a Kinda Magic
Act 4
14. Days of Our Lives
15. I Want It All
16. Break Through
17. The Show Must Go On (not captured)
These videos contain material originally written and performed by Queen.
Queen's albums are available through itunes: https://itunes.apple.com/gb/artist/qu…