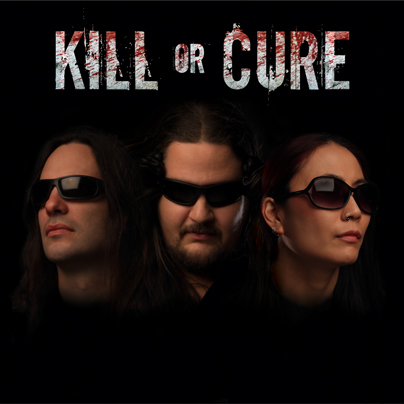 In store now
Kill or Cure
Debut album 'Kill or Cure':
 released Jan 6th 2014
Digital version available
at itunes, amazon etc...but if you want the CD with 12 page booklet, the
ONLY
place to order that is at
the Kill or Cure shop
Read the outstanding reviews it's received here
Track listing: 1. Season's End 2. From Paris To Berlin
3. Bullet To The Brain4. The Point of No Return5. Paradox6. For You7. Nothing8. Rise Up 9. I'm Bleeding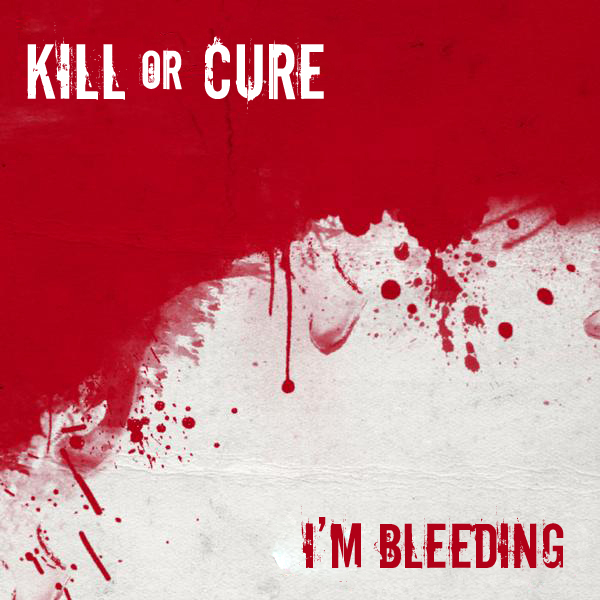 Free download
I'm Bleeding (single)
I'm Bleeding single
Released 2009, now available as a free download from
Bandcamp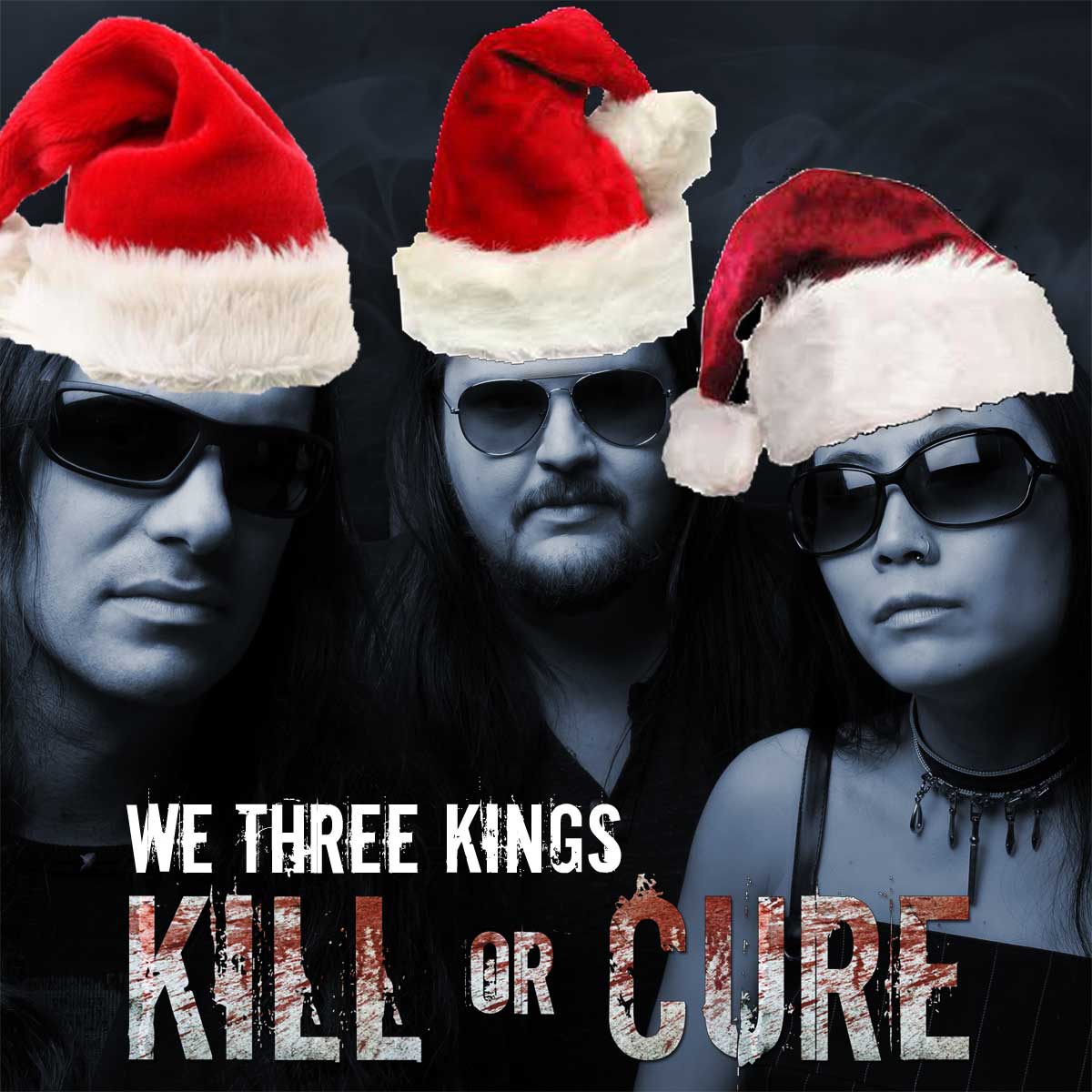 Free mp3 download
We Three Kings (single)
We Three Kings
metal cover: released Christmas 2014, now available as a
free download!