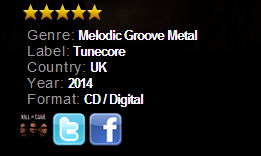 Read the full review
5 stars from The Metal Review
5 star review from Tom Breedon at The Metal Review: "I've had the privilege to review some truly A grade music with The Metal Review, but Kill or Cure's debut album has really got me excited. A truly fantastic creation!" "I don't consider myself a man who is easily distracted, yet for a good 10 minutes the task at hand escaped my mind and I got sucked into simply experiencing these songs! That should give you an idea of the level of catchiness and power we're dealing with here. When these songs come on, your instinct is to stop what you're doing and take notice"

Read the full review
Onslaught Radio award the Kill or Cure album "9/10 – Excellent"
"Outstanding songwriting and skilful musicianship – a unique take on modern, uncompromising heavy metal."

Read the full review
Two Guys Metal Reviews heap on the praise!
"This band's lead singer really knows how to rip it, be it with clean vocalled mastery or harsh growled metal madness. The choruses are to die for and just soar beyond all expectations. I see Kill or Cure really exploding in the next few years."

Read the full review
Manchester Rocks are blown away
"I was honestly blown away…It's rare that I come across a new band that, in my eyes and ears, could conquer the mp3 world and share stages with the big dudes."

Read the full review
Get Your Rock Out are stunned!
"This is their first album, and for a debut album, it's absolutely stunning. The musicianship on show is what you'd expect from a band with loads of albums under their wings, and it's an amazing starting point. Exciting, stimulating and uplifting."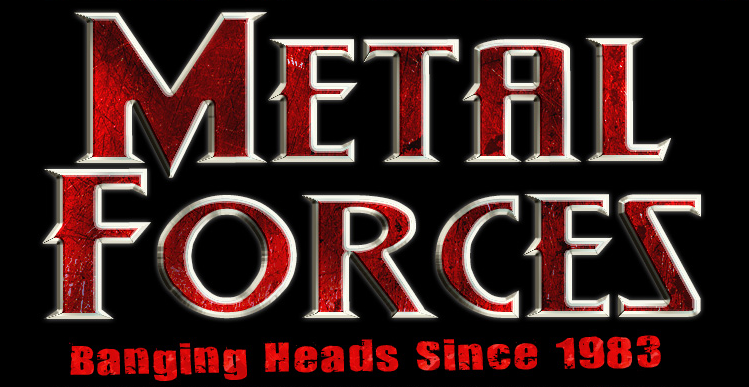 Read the full review
Metal Forces say we've really pulled it off!
"The world really is at the feet of these guys, such is the refreshing appeal. This terrific trio take you on an intriguing ride that takes in the versatile and the volatile combined." 8/10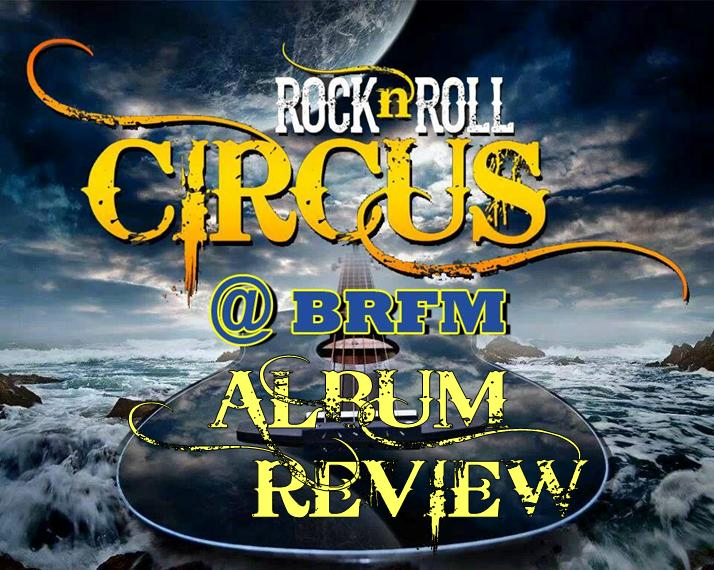 Check out their show
Rock 'n' Roll Circus Radio
"The sheer speed and power of the guitars is awe inspiring and the vocal skills to sing both clean and growl with such finesse and clarity seals the deal here. The sheer power, ferocity and calibre of this music is mind blowing – seriously blown away"
Read the review
Brutiful Metal Radio
"Guitar work is spot on with thunderous riffs and solos aplenty and the whole thing reeks of quality!" Richard Tilley